Kimpton strongly encourages customized celebrations that represent each pair's specific personalities, wishes, and dreams. We feel honored when couples choose to share their momentous occasion with us, and now we're honored that they've agreed to share memories of those festivities with you. Listen to the stories of these Monaco marriages - learning endearing details from the relationship's initial spark to grand-finale details that capped off the big day.
Make your dream wedding a reality - contact us today!
Macarena + Sean
Social app Tinder gets credit for uniting Sean and Macarena, who were living separate lives in Baltimore and DC. But their love provided the spark that led to a crisp wedding day in November 2018. See how the big event unfolded in plumeria and purple at Kimpton Hotel Monaco Baltimore.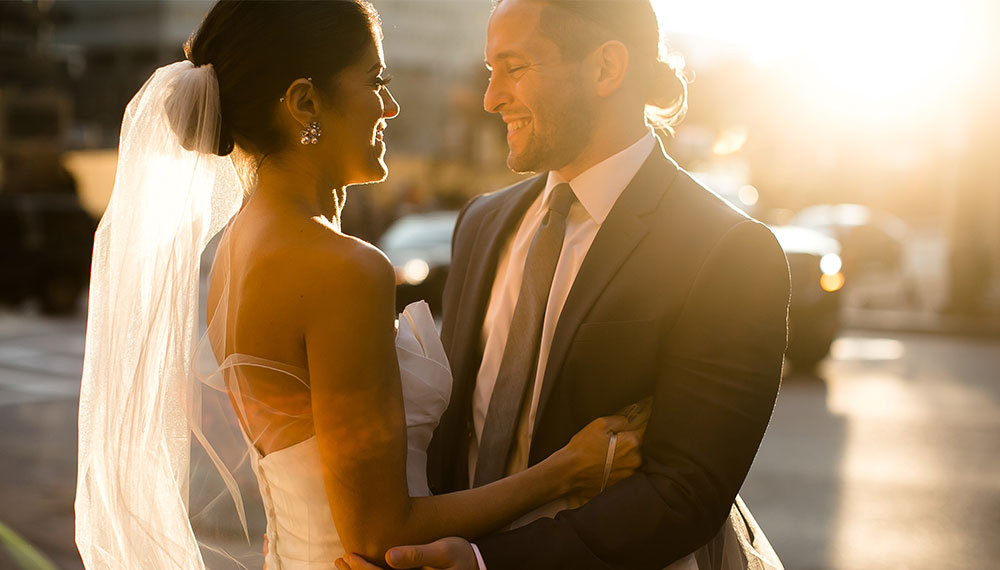 Cassondra + John
From opposite sides of the aisle in the courtroom, to walking down the aisle together. Cassondra + John met while on the job – she was an Assistant State's Attorney and he was a Public Defender. All it took was slipping a note in court to spark their soon discovered eternal love.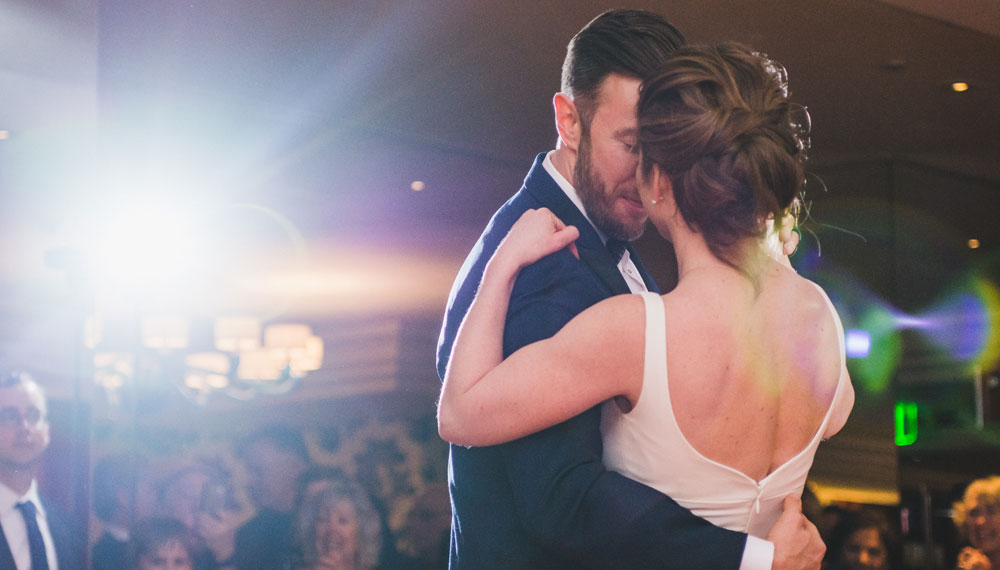 Jenel + Anthony
On their initial blind date, Jenel and Anthony talked and laughed for hours. They then proceeded to hang out every day for the next two weeks — a sure sign that the timing was right and the connection solid. For their wedding, Baltimore proved the perfect city, and our hotel proved the ideal venue for their gold-and-black themed festivities.