Meet Randie Haber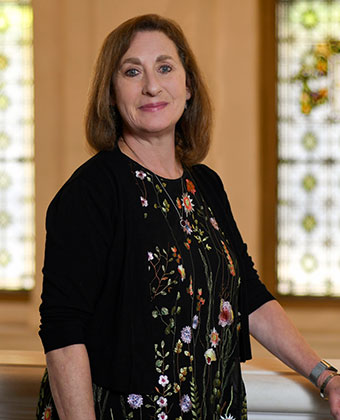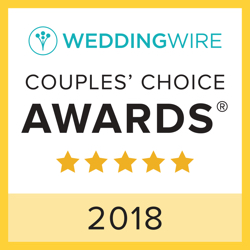 Read
View reviews:
in
What do you get when you combine a wedding connoisseur, a perfectionist and some New York City know-how? Randie Haber, Kimpton Hotel Monaco Baltimore's longtime Director of Catering. With the way she draws inspiration from the couples she works with, our unique, colorful hotel décor and Charm City's creative energy to craft a beautiful experience for each and every couple, we truly believe there isn't anything Randie and her team can't do.
Watch Randie discuss 2019 Spring Wedding Trends on Fox5 News in Baltimore.
Originally from Brooklyn, Randie has been a proud Baltimorean for over 22 years. There's no denying this New York City-born and Baltimore-bred girl knows how to get things done. When a couple requested a wedding ceremony on the iconic marble staircase in the hotel's main foyer, Randie was quick to arrange the details. What resulted was by far one of the most beautiful and memorable weddings the hotel has been honored to host. When she's not coordinating color schemes, creating delicious menus with the B&O American Brasserie culinary team, or crafting timelines and assembling centerpieces, she enjoys time outside gardening or cooking at home with her husband of 12 years.
Get to know Randie by sending a note to Sales@monaco-baltimore.com or calling her directly (443)-692-6738.
Fun Facts about Randie:
Watching "Pose," and re-watching "Downton Abbey"
Dirty Martinis + Zinfandel (but never the white kind...)