Wedding stories that warm the heart
Kimpton strongly encourages customized celebrations that represent each pair's specific personalities, wishes, and dreams. We feel honored when couples choose to share their momentous occasion with us, and now we're honored that they've agreed to share memories of those festivities with you. Listen to the stories of these Monaco marriages - learning endearing details from the relationship's initial spark to grand-finale details that capped off the big day.
John + Jesse
John and Jesse met in New York City and after a quick cab ride downtown to a party, it was obvious they had a connection. Flash forward 8 years and they were planning their wedding. Together they decided that Hotel Monaco Baltimore was the perfect destination to say "I do."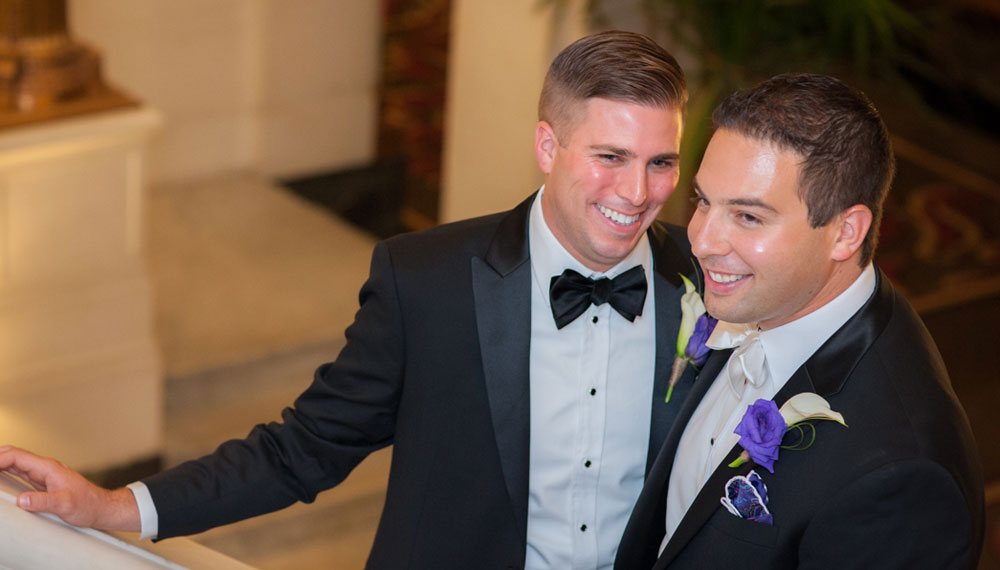 Andrea + Tory
Andrea and Tory first connected while doing hallway and lunch duty together at their workplace. After two movie outings it became clear that something much bigger than friendship was brewing. The pair fell in love with our "beautiful venue" and staff members who truly care.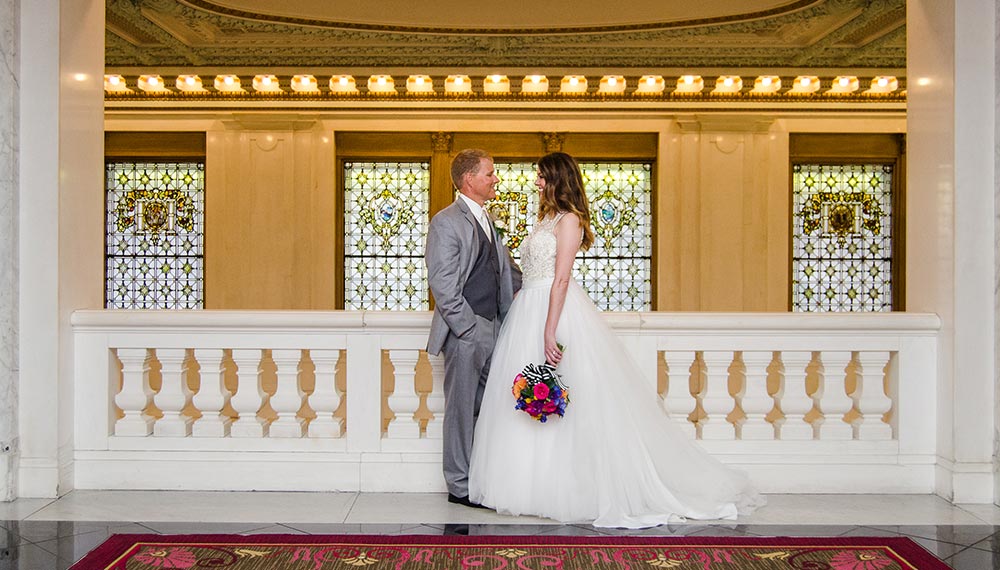 Dan + Sarah
Sarah and Dan met at a Thanksgiving party at the University of Virginia. Though both were dragged to the gathering by friends, the night took a fortuitous turn when Dan approached Sarah and immediately charmed her with his humor. Dan went home that night with some extra pumpkin pie, and both went home with a new crush that led to a true love story.